WHY CHOOSE SERVIXER?
Diversified solutions to your Business Problems with Affordability
TRANSCRIPTION
We are humbled to mention the acclamation we receive for the wide range of services we offer but what truly sets us apart from the rest is our impeccable transcription services that are not only exceptionally accurate but are excitingly affordable and served within the amazing turnaround time of 12 to 24 hours.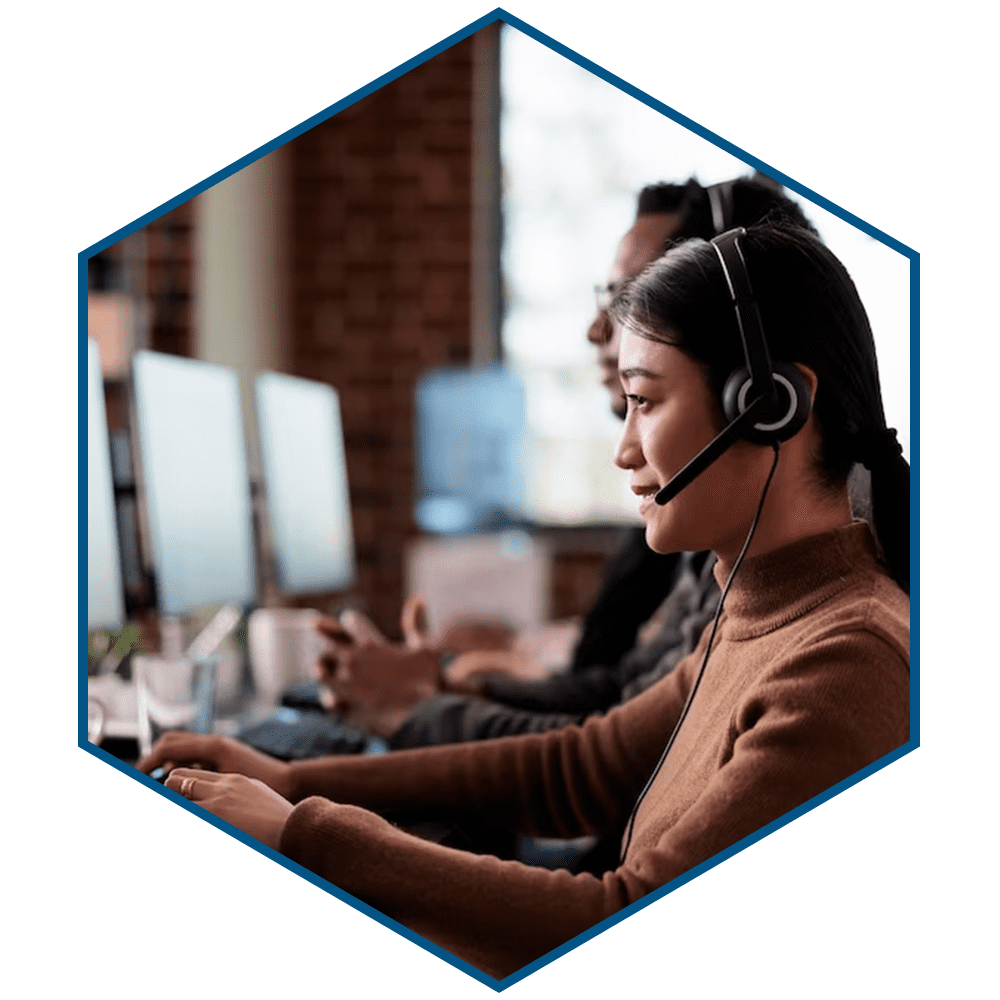 OUTSOURCING
Business Process Outsourcing is not just our job, it's our passion. It provides us the opportunity to exercise our core value to the fullest as we help your business by sharing your burden of branding and marketing your brand to it's full outreach while you can focus entirely on your business's other crucial aspects.
CONVERSATIONAL ANALYTICS
Servixer strongly believes in progression and living up to the standards of the modern times therefore we offer Conversational analytics to boost your customer interaction and help you get the most insightful knowledge about the trends and inclinations of your target audience which is essential to cater them effectively.
We've got your business all covered!