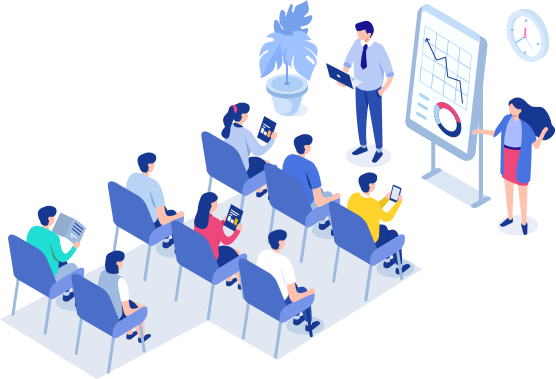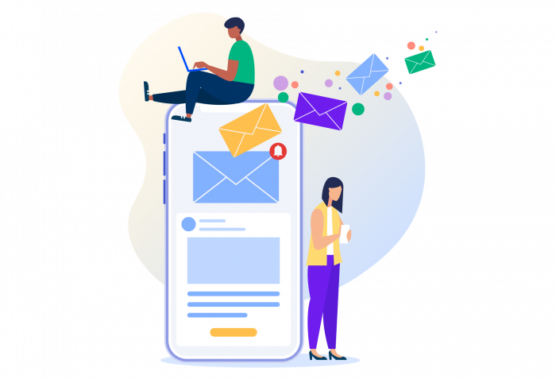 The STEM
Quality is our priority, Introducing Online Training and Management Solutions for our employees. Helps to learn professionals optimize the performance of their operations while maximizing their training investment. Supports the entire training process with integrated solution empowers teams to collaborate effortlessly, enabling Training Department Train More Effectively.
Email Management System
Manage your email from anywhere, at any time, on any device with our Web Access via the cloud. Ensures your data remains safe and secure with industry-leading security and recovery protocols with Unlimited Storage, Calendar.