Transcription service is a business growing on a large scale worldwide. It is a business itself and provides services to a different business. With the birth of modern technology, industry businesses are rapidly shifting over online businesses. As the technology is implanting its deep roots in every business the transcription services play a vital role in accommodating every type of data into an electronic text document. This blog will give a detailed comparison between human and automatic transcription.
 WHY IS TRANSCRIPTION IMPORTANT?
 Almost every business enhancer requires transcription. Because they have data either in audio files or the video files are hard to keep for a record but transcripts are easy to keep a record. Even in Transcription, there are two types i.e. automated transcription and human transcription. But the question arises what are the transcription factors of how these both function? It's very important for a client to know the specifications, charges per minute of audio, pros, and cons of both transcriptions.
 Automated Transcription: Automated transcriptions are a quick way of converting video and audio files into a written file via text technology. There are certain software working for the transcriptions of audio and video files. Usually, verbatim transcription is used. It can be considered as artificial intelligence. Software used i.e. speech recognition software and text software. Both with fast turnaround time. Speech recognition technology specifically works in a way that interprets human speech according to the data fed and then converts it into a text file. Several companies in the United States are working on transcriptions. Most of them offer a sample podcast for the free trial first time, but to access the first draft or the complete transcript user have to follow the subscription method. Other major concerns of the client are to get an accurate transcript at a suitable rate per audio minute with timeliness. Now According to SEO and market research firms, AWS Transcribe and Otranscribe options are also available for a person recordings. It is available at affordable rates but again the level of accuracy is not assured, Fiverr and Upwork are still a better option and they have better value because at first place humans are a great option for transcription and they can bear heavy background noise, fast talkers, discrepancies, voicemail transcription, the transcription of business meeting conference calls and poor quality audio file. Automated transcription services provide free services initially just for a trial than a user have to subscribe in mobile app and provide all details of legal documents because most of the companies are legit and there are fewer chances of false starts or breach, they take legal cases. Some of the companies which offer transcription are mentioned below:
 Temi: Temi provides automatic services. It works on ASR software. It usually transcribes audio files of a lot of interviews of real people. To access Temi the user has to follow a timely or monthly subscription. The important part is that in this entire process, high-quality audio is a must for the highest accuracy results. More or less Descript also works the same.
Trint: Trint also works on ASR software. The web link available on Google. It tends to recognize different speakers. Usually, it gives accurate results and there are fewer chances of inaccurate transcripts. Trint and Temi recognize the English language.
Happy Scribe AMR: The ASR (Automatic speech recognition) software is unlike Siri and Alexa. But Happy Scribe does a great job. A file can be dropped into a voice recorder, audio player, or preferably in WMA and within few minutes it gives a text which can be downloaded in file format. Happy Scribe works on English French and 120+ languages.
 Drawbacks of Automated Transcription: The major depositions of automated transcription are that there is no user interface although the SSL links but the only way to assign work and get the final product is online. There is no price break and day turnarounds cannot be settled. Few more drawbacks are that the transcription software cannot avoid the background noise. The text transcripts of automated, transcription software lack highlighted subtitles or captions. The automatic transcription cannot perfectly recognize different speakers and different accents which affects the accuracy rate. A standard budget can meet the cost per minute of audio and as far as the turnaround time is concerned that is good as per hour of audio.
 Human Transcription: Human transcription is much more reliable and there is a guarantee of accuracy rate. Human transcribers listen to the data with pauses and write it down, this way the risk of text software has vanished. Many transcription companies still focus on manual transcription. Manual transcription is beneficial than automatic transcription as the transcribers manage the workflow and timestamps keeps record conveniently. The human brain is capable of predicting phrases better than any automated service, they can write and arrange the text in a new paragraph. They are capable of meeting deadlines, tight schedules moreover doing any type of transcript for example; TLS, medical transcription, automotive transcription. Speech recognition technology cannot be trusted 100% but manual transcription can be. The human transcriptionists hear the dictation of mp3 or video file over and over again so the output meets high accuracy in fine turnaround time.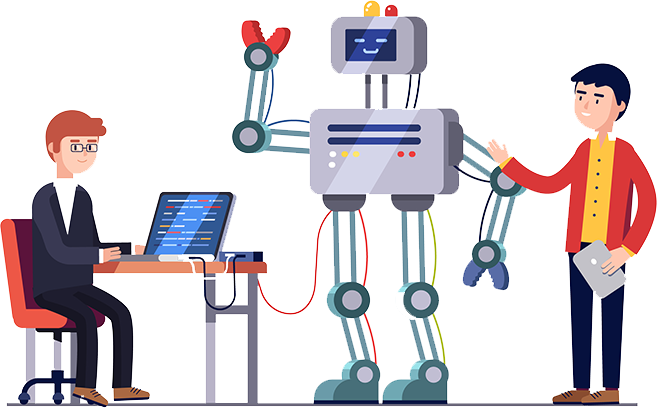 WHY HUMAN TRANSCRIPTION IS BETTER THAN AUTOMATIC TRANSCRIPTION?
 Speech recognition software which does automatic transcriptions cannot provide a detailed description of the phone calls data. The best way to meet transcription needs is to work on the quality of the transcript. For instance, when the voicemail, audio/ video content is upload on the automatic transcription software it will transcribe into PDF form according to the video recording or audio quality. But the audio quality is not always accurate. In that case, the best service is of humans. Human transcription service unlike automatic transcription can rewind and pause for speech recognition which minimizes the error rate. They can use insight if audio quality errs. Human transcription services can deal with any type of audio; the jargon dialect, hassle, poor audio quality, heavy accents, homophones and give the best quality result whereas automated transcription services sometimes fail to do that. Human transcription service may take a lot of time than the automatic transcription service but they ensure accuracy guarantee in transcription work. The transcription services are offered by many companies. The sales team of companies works a long way to do adverts to increase the profitability of the business. Automatic transcription as well as human transcription both are required for different purposes. There are some companies which provide automatic transcription services, they are the legal professionals who make a profit on a large project with special requirements. For instance, if a client has clear video content and good audio quality they can choose automatic transcription at an affordable price because it will save time. And if short audio, video transcription is required they may hire any freelancer of industry standard because human review about freelancing is also a good idea in comparison to few companies which lack good text software and data security. An important factor is that a lot of professional human transcriptionists especially native English speakers have worked hard to understand U.S. American accent and now they work to provide the highest quality result at a competitive price. Some of the human transcription services are discussed below:
Scribie inc.: Scribie works both manual transcriptions like GMR transcription and Transcribeme and automated like Temi. Manual transcription is a source of accurate transcription services. Its automated transcription rates are very reasonable but human transcription rates are much high. The adverts of Scribie are done by the sales team via UM on tech giants.
Transcribeme Inc. Transcribeme is simple. It offers a transcription service and no translation service. The Audio recording is heard and the readable transcript is written.
GoTranscript: Gotranscript can be installed on a mobile device. It is a transcription company that hires transcriptionists online it specifically does not work on medical practices transcription or voicemail transcription or automotive transcriptions. No! It has its own transcription and works on all types.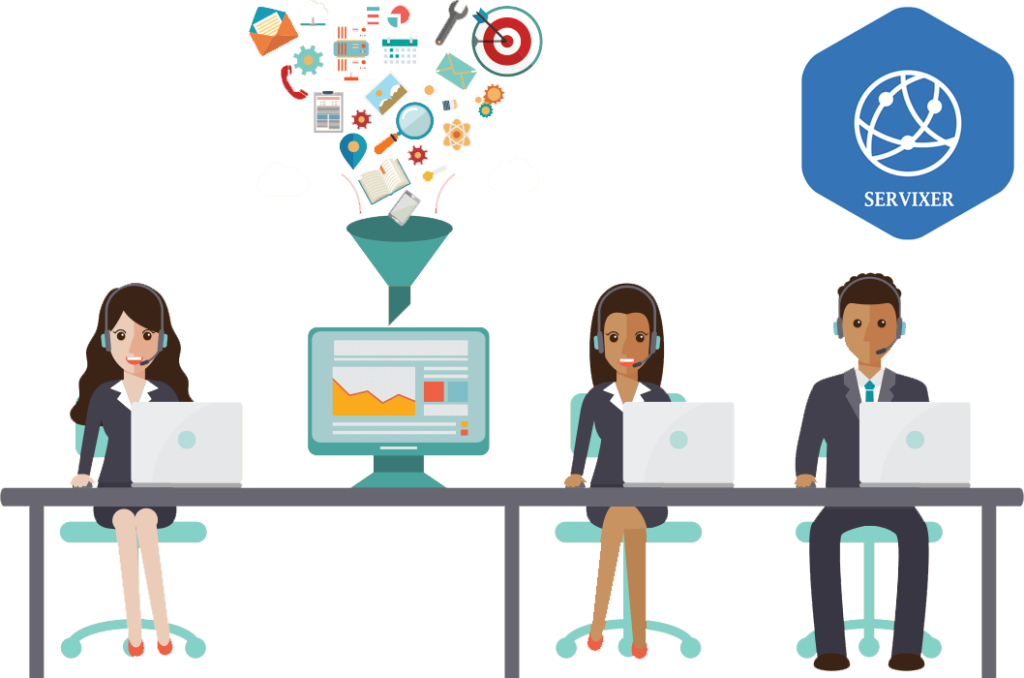 Let's Take an overview of SERVIXER
 We offer the best professional transcription service. We work on manual transcriptions rather than automatic transcriptions and deliver high accuracy results at a lower cost. The transcription process takes less time because we have a team of specialists. Our work is human-based because Human transcription services are the best reliable. The most important thing the confidentiality and encryption of data are promised. A human transcriptionist can recognize different voices and can assume the text if not audible. Human intelligence cannot be challenged with technical terms, they can follow transcription accuracy and provide important information and can use punctuation marks, captions, subtitles, and most of all they can deal with jargon dialect and the poor audio quality.
 BEST AUTOMOTIVE TRANSCRIPTION SERVICES
 It is the right choice, especially for automotive transcriptions. Servixer has been working on automotive transcriptions providing the best transcripts to the customer. The car dealership is a rough business. The respondents have to deal with loads of calls and those calls are supposed to be aligned and put in a proper record for which Servixer offers the best transcription service. Here at Sevixer we resolve the faqs of the client. Data protection of personal information and affordability is assured. NDA or confidentiality agreement is made. We have set professional standards for our hiring. We have skilled transcribers who deliver high-quality transcripts and submit within tight deadline. The type of transcription service we keep the focus on is car dealerships. We provide perfect transcription with utmost accuracy. We usually work on summary transcripts and do cross quality checks to deliver next level results. The final transcript satisfies the viewer.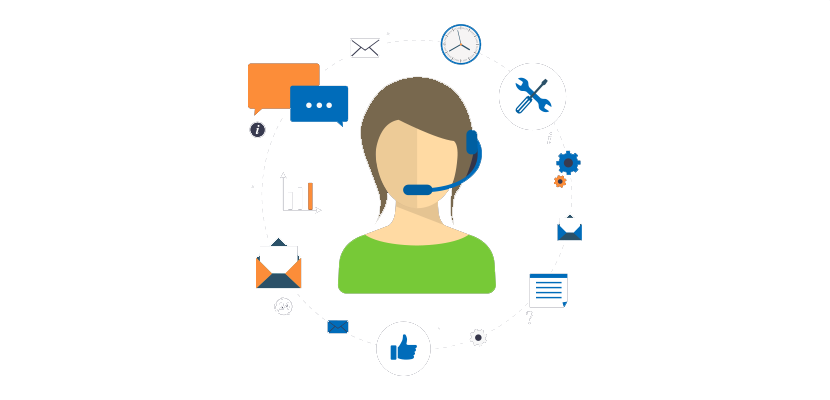 EXPERIENCED TEAM: Servixer is the best choice for transcription because we have a team of professional transcriptionists, who work countless hours both from home and office. According to market research, companies are likely to choose manual transcription services for good transcription quality. And there is no doubt human services can easily understand dialect keep quality control, provide high quality results despite the poor audio quality. The bottom line of Servixer is to focus on new features, transcription tools, quick turnaround, and transcription accuracy. It's our first priority to give the best advice to the client and offer him a good deal at a special rate. For instance, the large project of transcription work for the car dealership is taken and the special requirements are taken into consideration. We train the team for listening to the cd, tapes, and document it on MS word, different meanings are interpreted. The ultimate guide of the executives is present and best practices are being held till a high level of accuracy is delivered with faster turnaround time. Servixer promises a great experience.
 GENERAL COMPARISON
 The companies which offer transcription services either automatic transcription or manual, they have to sign the NDA (Non-disclosure agreement) to keep confidentiality. Mostly the medical transcription services are required. And there are so many companies that keep professional medical transcriptionists and the best option to avail Medical transcription services is human transcription. They can listen to the audio sample and write a word to word transcripts. it is a little bit time consuming as far as the automatic transcription is a matter of minutes. It is a fast transcription method as compared to the manual. In medical transcription, the speaker names are required too. And only a human can be trusted with this. The typist listens to the audio sample recognize the number of speakers and even there is no clarity in sound or the voice stutters a professional transcription typist will work on it and the word error rate will be lessened to zero. Transcription services are now very common even the academics and medical practices now demand the text format of audio transcription. In recent years mostly native speakers are giving online transcription services with better accuracy than an automatic transcription option. Although different services are being offered as academic transcription services, medical transcription services, and car dealership/ automotive transcription services but the main concerns of clients are quality service and privacy concerns. You may find automatic transcription services at a somewhat low price or the cheapest price but they provide unintelligible outcomes. Because for a perfect transcription, the names of people should be written and the summary of transcription must include the subtitle, commas, and punctuation.