Within the fast-paced and highly demanding legal industry, the necessity for accurate legal transcription services has never been more vital. Attorneys, paralegals, and legal professionals depend extensively on meticulously transcribed documents for a multitude of purposes. These encompass court proceedings where an exact record is of paramount importance, depositions that hold the power to shape the outcome of a case, and client meetings where precise documentation can be a deciding factor in legal strategy. In this comprehensive article, we will delve deeply into the profound significance of accurate legal transcription services and their pivotal role in securing trust within the legal profession.
Legal transcription sets itself apart significantly from general transcription through its unique demands. In this specialized field, precision is paramount. It goes beyond merely transcribing spoken words; it involves accurately capturing legal terminologies, case references, and adhering to specific formatting requirements, such as legal document templates.
These stringent requirements ensure that legal professionals, including attorneys, judges, and paralegals, can confidently rely on these transcribed documents in various legal proceedings. From court hearings, depositions, and client meetings to the creation of legal briefs and contracts, the precision in legal transcription is the linchpin that supports the foundation of trust in the legal profession. It is through the meticulous preservation of every legal nuance and detail that legal transcription aids in upholding the integrity of the legal system and ensuring justice is served.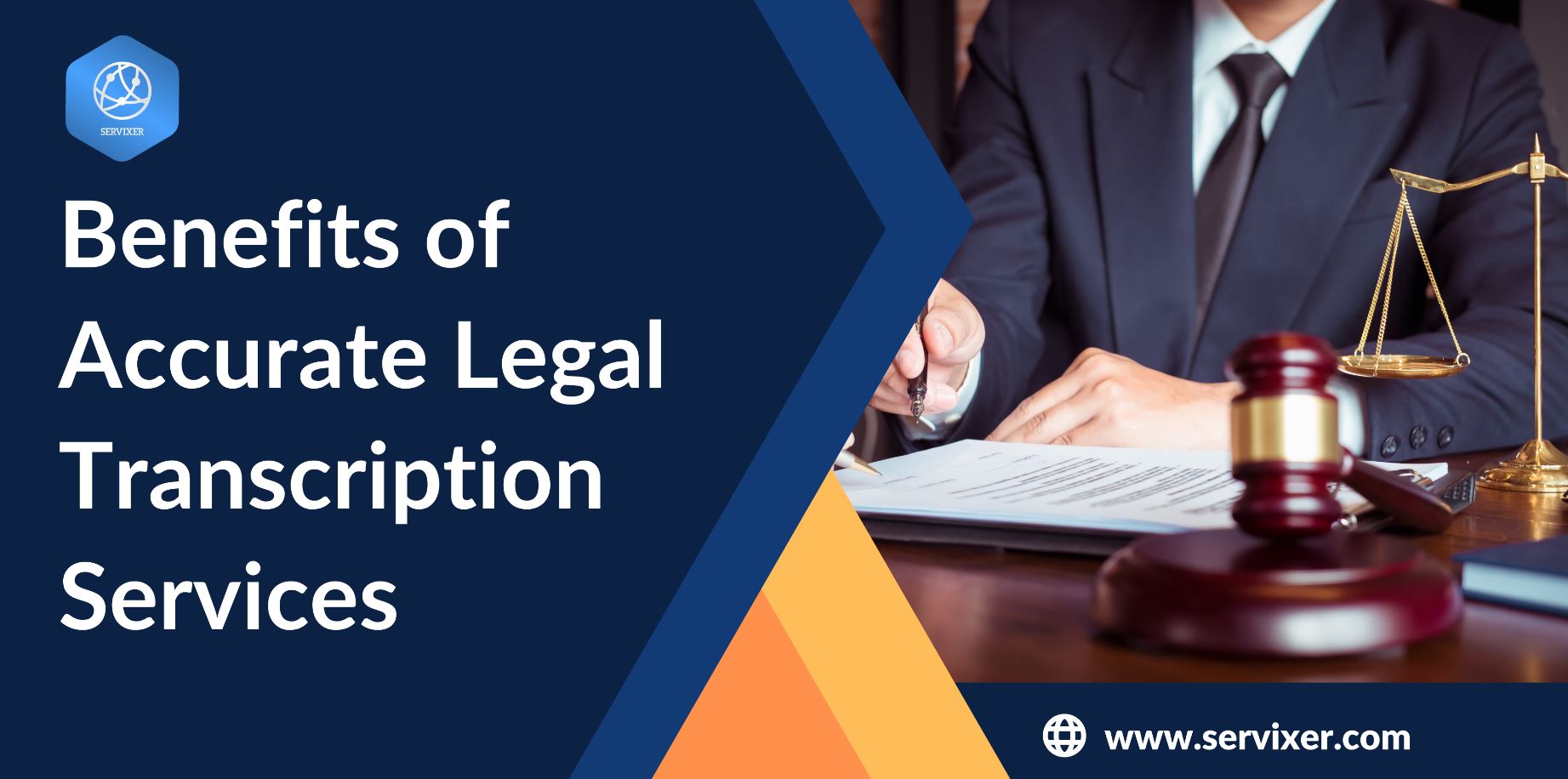 Quality Transcription Service is within your budget now as Servixer is excited to offer this with unmatched affordability.
Benefits of Accurate Legal Transcription Services
Legal transcription offers a multitude of benefits that are indispensable to the legal industry. First and foremost, it provides precise and organized documentation of legal proceedings, such as court hearings, depositions, and client consultations. This transcription not only ensures the preservation of crucial information but also facilitates efficient case management and quick retrieval of records when needed. Moreover, legal transcription guarantees the security and confidentiality of sensitive legal data, assuring clients and attorneys that their information is handled with the utmost care. Accuracy is paramount in legal transcription, as even a small error can have profound consequences. By employing skilled transcriptionists who are well-versed in legal terminology and procedures, the likelihood of transcription errors is significantly reduced, ensuring that legal professionals have reliable and error-free documentation at their disposal.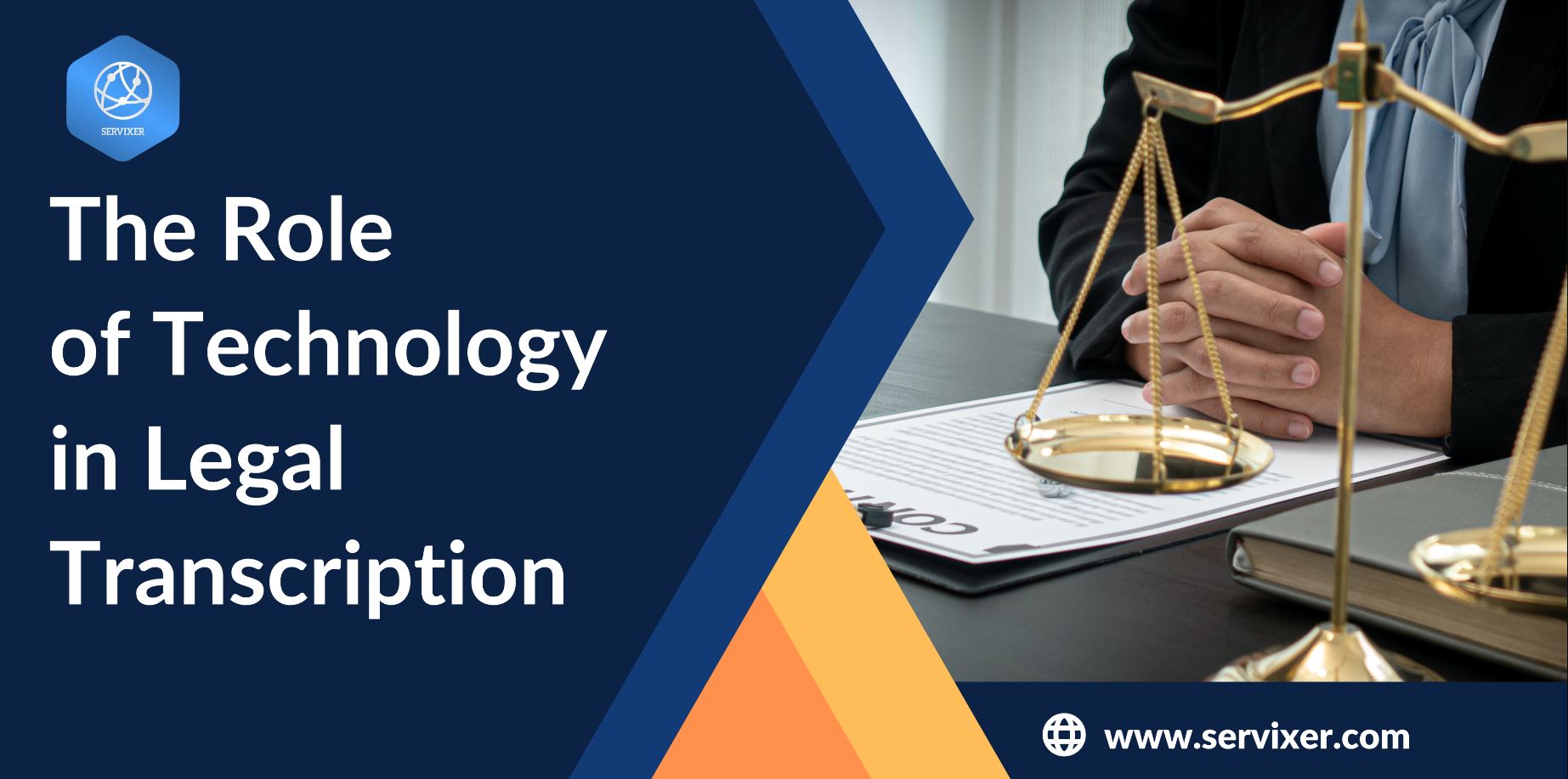 The Role of Technology in Legal Transcription
The realm of legal transcription has undergone a remarkable transformation thanks to advancements in technology. The incorporation of speech recognition software and cutting-edge transcription tools has ushered in a new era characterized by heightened speed and precision in transcribing legal documents. Grasping the intricacies of these technological innovations can prove invaluable for legal practitioners. Efficiency stands as a paramount concern within the domain of legal transcription. Legal professionals often find themselves operating within demanding timeframes, facing tight deadlines. Hence, a dependable transcription service must be capable of providing swift turnaround times without compromising the essential element of accuracy.
While accuracy remains a pivotal factor, cost-effectiveness has also emerged as a crucial consideration for legal professionals. Numerous legal transcription services offer competitive pricing structures that do not entail any sacrifice in quality. It is, therefore, prudent to explore the full spectrum of available options and strike a balance between cost and the quality of the transcriptions. Legal practitioners navigate a daily deluge of sensitive information. Consequently, it is imperative for legal transcription services to strictly adhere to stringent confidentiality policies. These policies serve the dual purpose of safeguarding client data and preserving the trust that clients repose in their legal representatives. Upholding this trust is a cornerstone of the legal profession and the ethical responsibility of transcription service providers.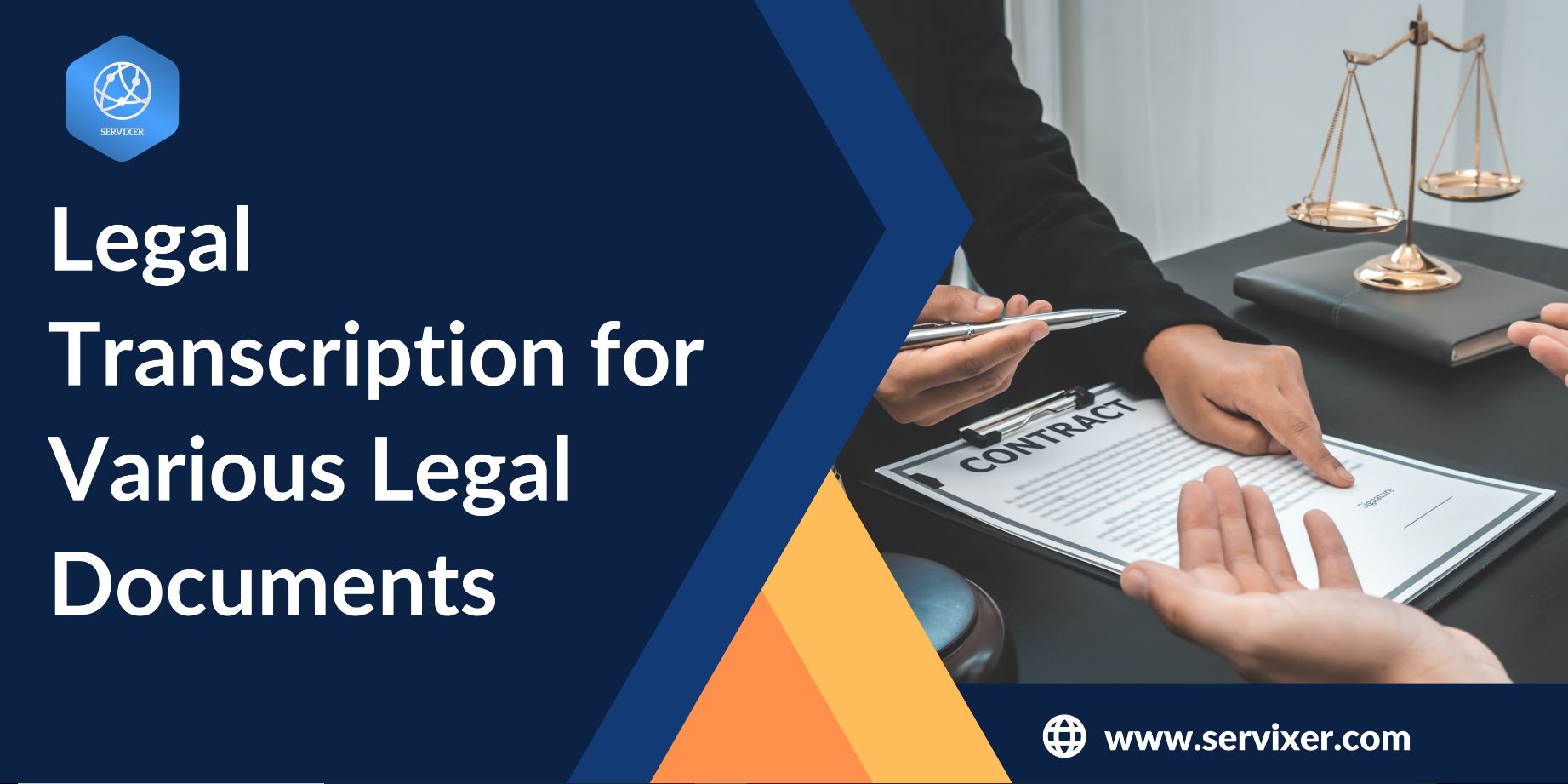 Legal Transcription for Various Legal Documents
Legal transcription is not limited to court proceedings. It extends to depositions, client interviews, legal correspondence, and various legal documents. Having a trusted transcription service for all these needs is advantageous. Reputable legal transcription service providers implement rigorous quality control measures. These measures ensure that each document meets the highest standards of accuracy and reliability. Before selecting a legal transcription service provider, it's advisable to check customer reviews and testimonials. Honest feedback from other legal professionals can guide you in making an informed decision.
In the intricate world of law, trust, and accuracy walk hand in hand, each essential to the other's existence. Precise legal transcription services are the bedrock upon which trust is meticulously built. To secure trust in legal transcription, legal professionals must diligently choose a service provider renowned for its accuracy, implement stringent data security measures, and pledge an unbreakable commitment to maintaining confidentiality. By fully understanding and prioritizing these steps, legal professionals can wholeheartedly serve their clients and ardently uphold the integrity of the legal system.
Securing Trust with Accurate Legal Transcription Services Online