Within the dynamic landscape of legal research, precision and efficiency stand as the cornerstones. Legal experts consistently engage in the process of sorting through vast volumes of documents, court records, and interviews to construct a compelling case or offer insightful legal guidance. This article investigates how precise online transcription services can profoundly amplify the efficiency and efficacy of legal research.
Legal professionals understand the importance of accurate and efficient research. It's the foundation upon which successful cases are built and decisions are made. With the advent of technology, online transcription services have become an indispensable tool in the legal field. This article explores how these services streamline the legal research process, saving time, and improving overall effectiveness.
The Role of Transcription in Legal Research
Before we dive into the myriad benefits, it's crucial to establish the pivotal role that transcription plays in the context of legal research. Transcription, in its essence, is the meticulous process of transforming spoken words into written text. In the legal arena, this encompassing task extends to transcribing various critical elements such as court proceedings, witness statements, recorded interviews, and an array of other invaluable sources of information. These diligently transcribed records hold an exalted status as they serve as indispensable points of reference, guiding and supporting legal professionals in their intricate journey through the realm of legal cases and procedures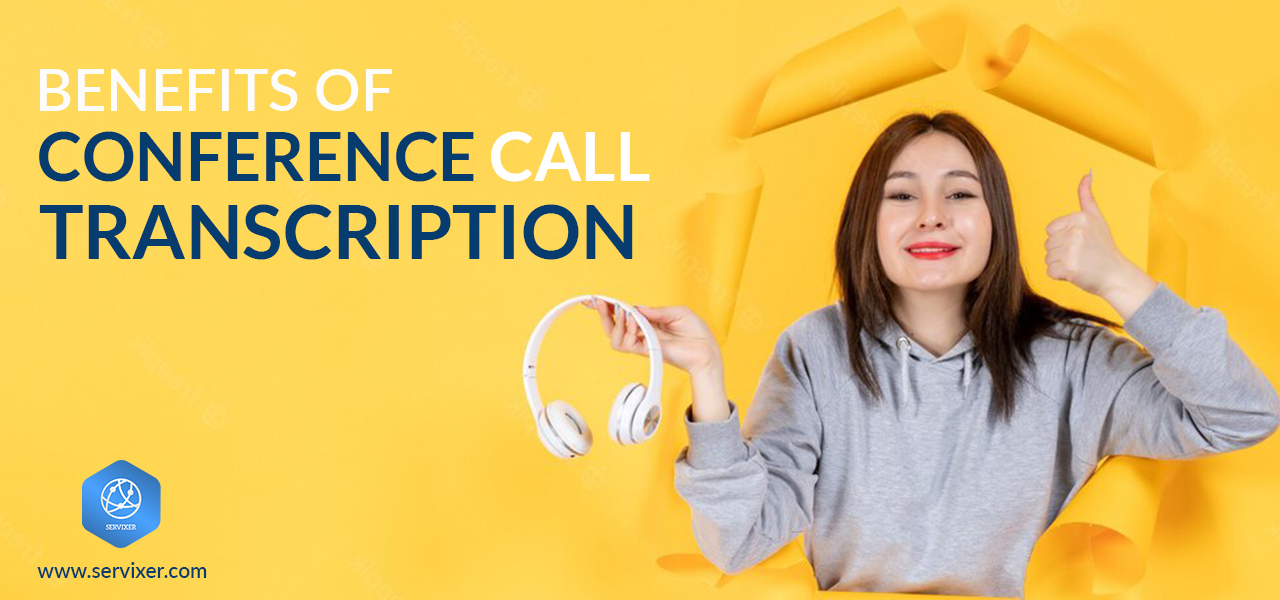 Quality Transcription Service is within your budget now as Servixer is excited to offer this with unmatched affordability.
Benefits of Accurate Online Transcription 
In the digital age, online transcription brings forth a host of advantages. It converts audio and video into text, easing content access for research and information retrieval. This efficiency saves time and resources when compared to manual transcription. Moreover, it fosters inclusivity by serving individuals with hearing impairments. Additionally, it proves cost-effective, negating the necessity for dedicated transcribers. All in all, online transcription bolsters productivity, enhances content quality, and boosts accessibility across a variety of industries and professions.
Ensuring Accuracy in Transcription 
Ensuring accuracy in transcription hinges on the choice between human and automated methods, each with distinct advantages and limitations. Human transcriptionists excel in context comprehension and handling diverse linguistic nuances but can be prone to fatigue and errors. In contrast, automated transcription offers speed and efficiency but may struggle with complexity and non-standard accents. To maintain quality, both methods require robust quality control measures, including editing and verification for human transcriptionists and continuous algorithm refinement and human involvement for automated services. Ultimately, a harmonious blend of human expertise and technology, accompanied by rigorous quality control, is essential for accurate transcription.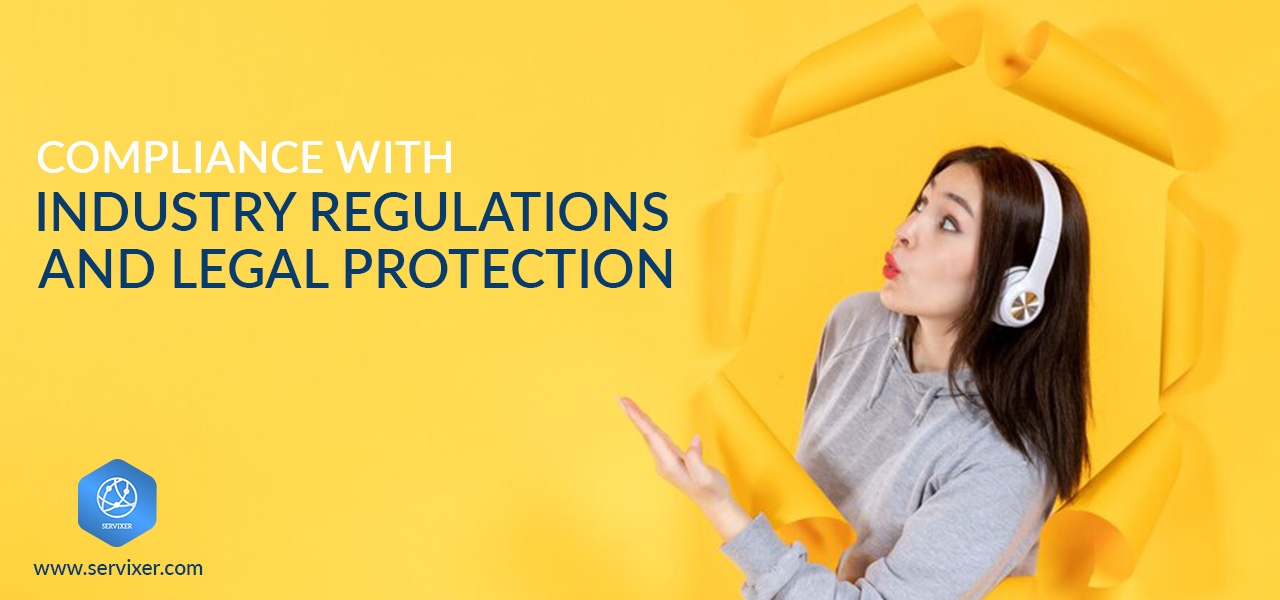 Legal Case Analysis 
Legal case analysis is a fundamental and intricate practice within the realm of law. It involves a thorough examination of various case-related documents, including court records, evidence, witness statements, and the legal arguments presented by opposing parties. This process demands a deep understanding of legal principles, statutes, and precedents. The ultimate aim of legal case analysis is to dissect the complexities of a particular case, identify pertinent legal doctrines, and apply them effectively to the specific factual circumstances. This skill is indispensable for legal professionals, such as lawyers and judges, as it serves as the cornerstone for making well-informed legal decisions, constructing compelling arguments, and ultimately ensuring justice is served in the courtroom. 
Client Consultations and Meetings 
Transcripts of client meetings ensure that lawyers have a clear record of instructions, agreements, and legal advice provided. This helps in avoiding misunderstandings and disputes. 
Maintaining Confidentiality 
Legal documents are sensitive, and confidentiality is paramount. Reputable online transcription services offer secure protocols to protect client information.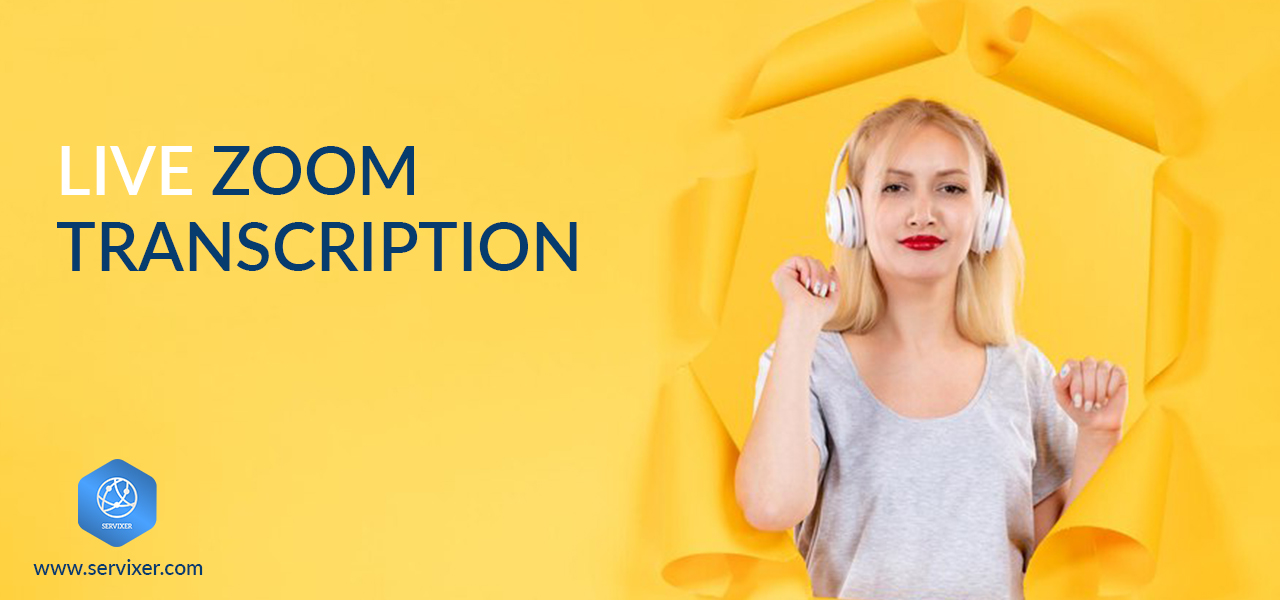 Cost-Effective Solutions 
Outsourcing transcription services can be cost-effective compared to hiring in-house transcriptionists. This allows legal firms to allocate resources more efficiently. 
Future Trends in Legal Transcription
The legal industry is continually evolving, and so is transcription technology. Future trends may include more advanced voice recognition software and improved integration with legal software. Accurate online transcription services play a pivotal role in enhancing the efficiency and effectiveness of legal research. They save time, improve organization, and ensure the accuracy of critical documents. As the legal field continues to adapt to technological advancements, embracing these transcription services is a step toward staying competitive and well-prepared.