In today's world, while we hear of call transcription services mostly for turning audio material from mobile devices, inbound call centers, outbound calls, or videos into text forms, transcription has been there, serving many industries to cope with increasing demands and capitalizing on the opportunities. Similarly, call tracking is considered one of the key services that help organizations connect their inbound calls and outbound calls to their wide network of services for improving performance and increasing sales. One of the most commonly used transcription services includes call transcription, that is, turning voice messages into a text message. Leading supply chain American companies, auto industries in the United Kingdom, and multinational assembly line ventures worldwide avail transcription services regularly. Whether it is a national level press conference or a simple incoming call, converting speech to text has always remained a need.
How does call transcription help?
Call transcribing is a very helpful tool for businesses, legal firms, public sector service providers, and many more. Details ranging from the general conservation to converting feelings into text can all be covered in the transcripted document depending on the requirements and the type of organization using it.
Call centers and companies often utilize transcription which is a very simple way of shortening long audio messages into written texts thereby allowing businesses to keep all their record in the most convenient form and go through their excerpts rather quickly than having to check call log and listen to their call recorders to note key points or gather useful information.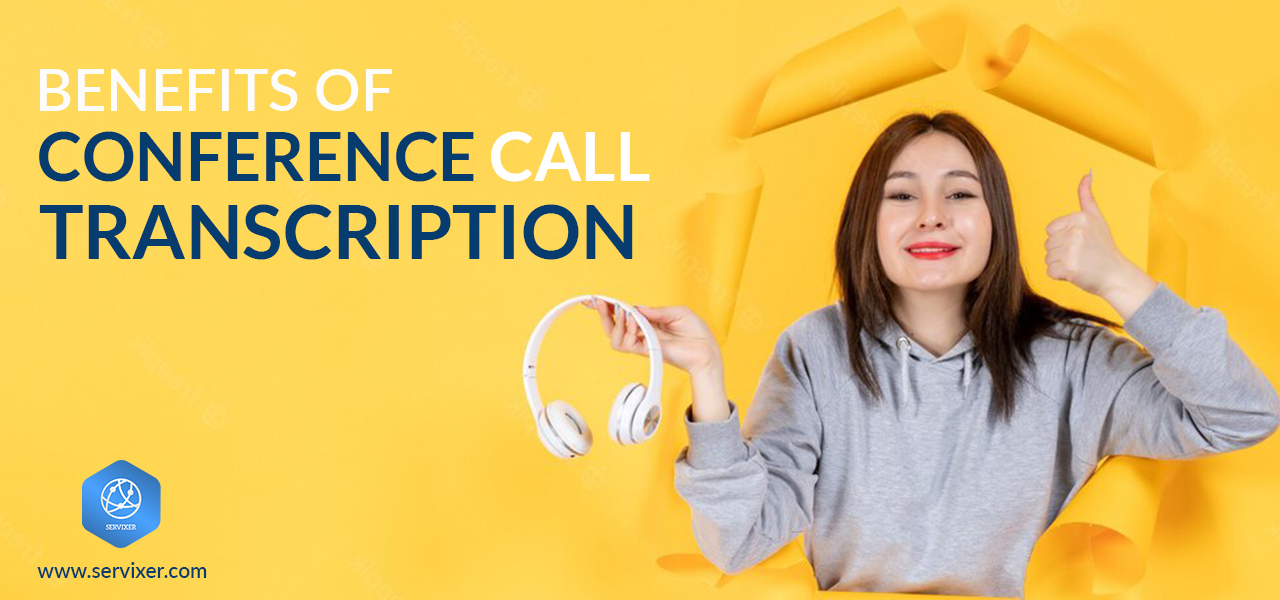 Quality Transcription Service is within your budget now as Servixer is excited to offer this with unmatched affordability.
There are three methods of transcribing any material:
The verbatim transcription records all the information available in the audio file, incoming phone calls, or inbound calls accurately, including expressions, background noise, stuttering, etc.
Non-verbatim transcriptions seek to keep only the relevant words in the text from the audio. It is mostly suitable for speeches and seminars.
Intelligent transcription excludes all the noise, feelings of expression, or thought process and documents the audio in a plain and simple form. This type of transcription is mostly used in businesses, publications, etc., and can add real value to an organization.
Transcription in the automotive industry
The car dealership arena and the auto industry, keeping a record of all the clients is an essential part of running a successful business. Since buying a car is a lot of investment, customers tend to give it a lot of thought before going with a big decision. Clients usually put forward a lot of questions and specifications about their desired motor vehicle that need to be addressed, otherwise, they have other choices to go far.
Car Dealerships in COVID-19
In times such as nowadays, though much of the dealing had already been  shifted to online means, has now been completely online due to COVID-19.  With travel restrictions and businesses closed, a significant increase in an online car dealership has been seen. With such a high volume of telephone calls, 24-hour availability of inbound call centers, proper handling, organization of requests, and provision of customer experience and required information need simplified operations that keep track of all the necessary information flow from local numbers and stateside calls and documents every input and output. The information, therefore, needs to be accurate, readable, and easily accessible. With such robust activities going on within the automotive industry, it is necessary to have a system that automatically turns telephone numbers and telephone calls, communication, and support into text documents. Android mobile devices and mobile app services can also be employed for transcribing subscription packages and offers for future reference.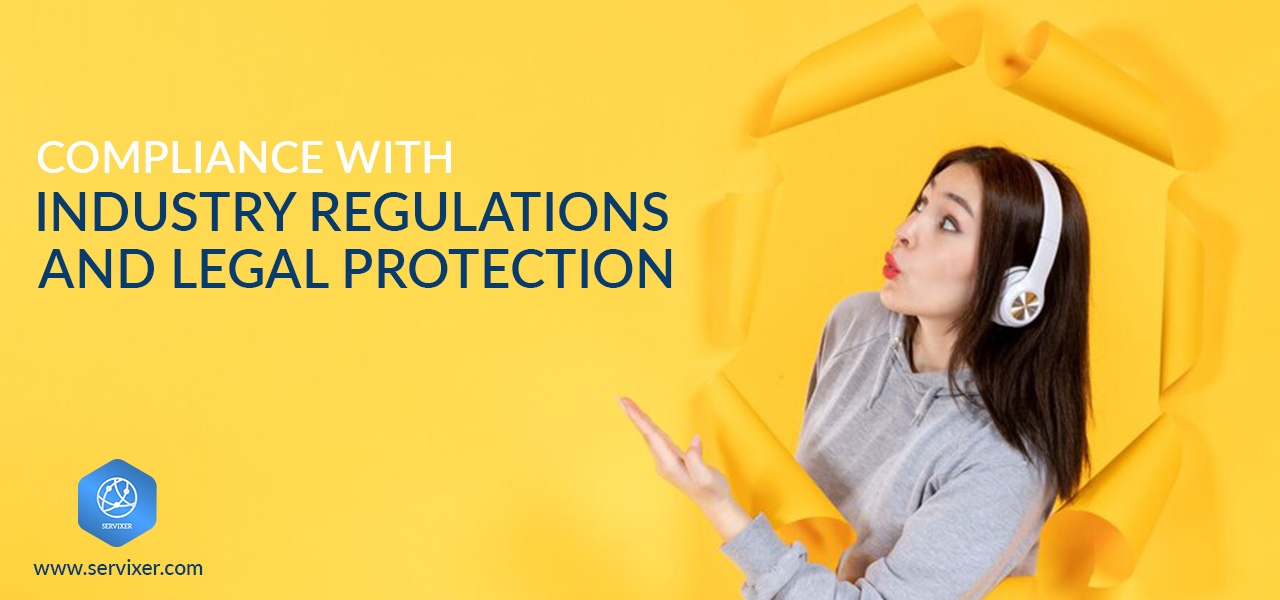 How to make potential customers out of call transcriptions?
In the current scenario where potential buyers are on the lookout for purchasing products online, it is even more demanding now to have a system in place that records telephonic conversations in a readable form. This will help the sales team gain keywords and better market their product as well as provide seamless customer service. For original equipment manufacturers, automakers, and commercial vehicles owner, it is the right time to invest in services that serve as an outbound campaign for a good time.
Here are ways call transcriptions to take your business to a whole new level
1: Timely follow-ups with potential clients With recording all outbound and inbound calls in a readable document, it is easy to record specific phone numbers and to follow up with clients with customized offers.
2: Keywords from phone calls Usually, a dealership receives a large number of callers asking about a specific car type, latest news, or specific demand. These requests are, therefore, best utilized by extracting keywords and tags from the conversation and further developing ways to expand the business, as well as to use those keywords in their targeted campaigns online. Generating leads to another advantage of having well-managed transcription systems and updated data centers in place is that the record of all inbound calls is monitored even after office hours and helps keep customers interaction and follow-ups possible.
3: Guides businesses improve quality best practices of receiving requests and feedback from customers regarding the company's service is valuable for improving business processes, privacy policy, and retaining clients. Keeping track of meetings, interviews, and appointments first thing call tracking and transcriptions help you keep up are with daily appointments with customers, inbound calls, scheduling interviews, conference calls, and giving or handling information robustly and securely. With transcriptions and call recording you do not miss out on any important information and do not have to rely on your memory to keep track of requests and orders.
4: Ease in marketing campaigns Extracting useful keywords using an API system from inbound calls, call logs, route calls, and recordings can help you better target customers by running better target google ads campaigns and can consequently monitor performance with google analytics. If certain keywords do not prove useful, you can always have more and more keywords from your transcribed documents. So marketing efforts are greatly eased.
5: Employee training and performance evaluation call tracking and transcriptions also help in keeping a check on employee's communication with customer calls and helps in evaluating their performance as well as allows for improving the current practices. Based on the reports of outgoing calls, further training can be arranged to equip employees with the necessary information to improve the conversion rate, especially with specific unique numbers.
6: Simplicity in handling voicemails is often daunting to handle all voicemails, local numbers, and inbound phone calls and keep track of the message in it. To get a clear message it is necessary to tag and replay all the voicemails along with caller names and take up more space as well. But with the help of call logs, voicemails to text transcriptions, all the content of the mails is documented and stored most simply. So, no need for searching and listening is required with this kind of transcription. So you can view all the information on the go, without having to worry about space or memory, and organize meetings, conference calls, and interviews to get back to the prospects.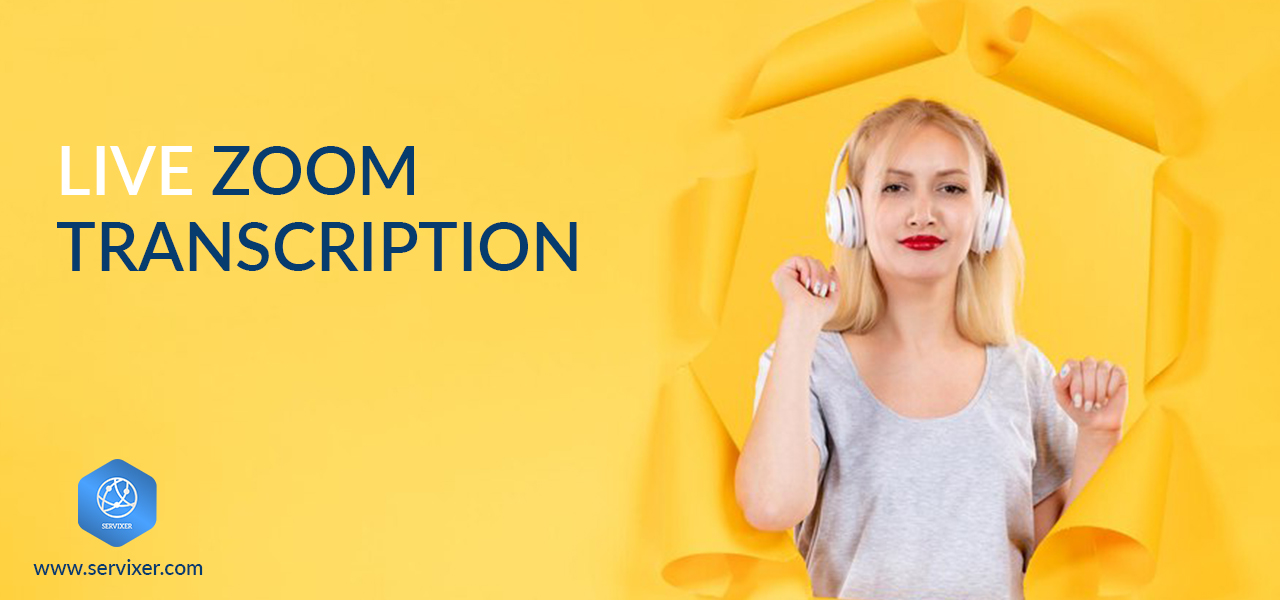 How to get a smart call tracking and transcription solution for your company?
If your company is still in the process of implementing call tracking and transcription service or simply wants to improve their current setup, going with a professional transcription services company or analytics platform is a highly rewarding endeavor. To get your business to its true potential, Servixer automated and professional call tracking, and transcription solution provider helps do all the work and integrate all your daily documentation work.
How does Servixer provide value to your business?
Integrated business approach you no longer have to rely on your staff every now and then to search for relevant information. Tap into Servixer's, integrated transcription service, and get data readily available at the touch of a button.
Savings Instead of hiring full-time transcription employees and paying them benefits, wages, etc. you can have a reputable company to outsource all your work to at a much lower cost. You can also get special quotes that are below market price.
Employees become free to perform important tasks instead of putting more burden on employees to perform transcribing tasks, they become freer to concentrate on the important parts of the business by outsourcing transcription work.
Reliable results Servixer ensures through its quality assurance department that all its results are reliable and accurate.
Timely delivery Servixer employs expert project managers as well to ensure that service is offered timely and with complete accuracy.
Customized reports Servixer can customize results as per its client's request. In times such as these, with COVID-19 at its peak, more and more industries have begun capitalizing on digital means to reach out to customers through online marketing, contact center, and mobile phones. It is, therefore, believed that in the coming days more and more competition among businesses will be online. Technical support and analytical platforms are becoming an important online tool, especially for the auto industry and general motors industries. Those businesses that succeed online will succeed more. Therefore, it is imperative now for any organization to keep up with the online marketplace and introduce a comprehensive system that monitors all of its processes.