Phone call transcription services are in command. 2020 has proved this to the world that we are heading towards a digital future. Most companies are running online deals in fact every business has shifted online.
Specially the United States is trending in the digital business either that of the car dealership, clothing brands, food, medical or airlines, and even the minor businesses have set up call centers for marketing. So every setup, especially the top countries like the United States, have a phone call record of every business detail, for every call they don't need to press any record button because the calls are recorded automatically.
Quality Transcription Service is within your budget now as Servixer is excited to offer this with unmatched affordability.
Why is Transcription Important?
Nowadays transcription has become an important business or it is better to say that it has become the need of every other business. If we look around, most companies are working online even those which were not, are now doing so. And almost all of them use a call recording software.
Most companies want a complete transcript of their customer service department with phone numbers, keywords, captions, and subtitles. There are several companies which provide transcription services of audio and video file via speech recognition software or human transcription services.
What Servixer Call Transcription Includes?
Servixer Transcription Solution for your Business
Most Accurate, Affordable, and Fast Solution
The speech recognition software or verbatim transcription function works in a way that we have to upload the video recording or audio recording or tapes into the transcription software and it provides a word to word transcription of the audio file. Most people want the podcasts of business meetings, a lot of interviews, the recording of a car dealership, or zoom meetings. If it's a clear audio recording then the automated transcript will work because the software is designed for verbatim transcription.
How Call Transcription Works?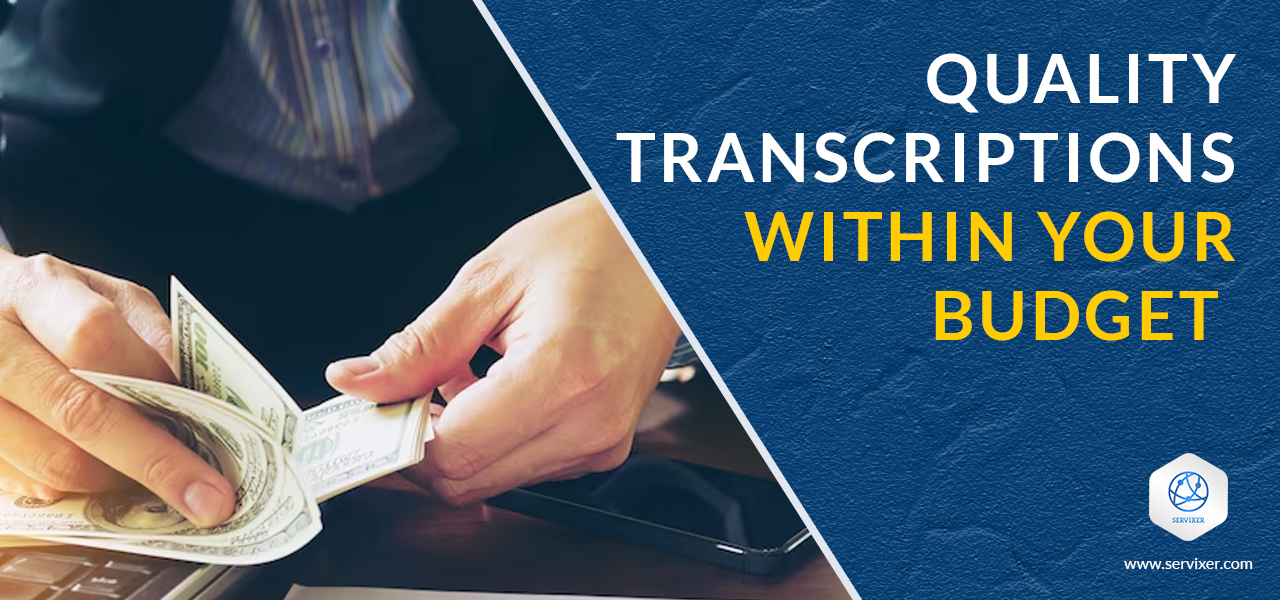 Phone Call Transcription Services
The demand for transcription is to be accurate and that can be done only when the software could recognize dictation accurately and produce the phrases into a file with subtitles and no grammatical errors. This is not possible, this is a huge reason why people prefer human transcription services over automated services. Although it's understood that automated services give a fast delivery rather its a matter of minutes and comparatively human transcription services take a little bit more time. But as per the demand of accurate transcription services, the Human transcriptionists have to be very efficient.
Quality Transcription Service is within your budget now as Servixer is excited to offer this with unmatched affordability.
The human brain can deal with the jargon dialect, keywords, slangs, abbreviations, different accents, conference calls, recognize the number of speakers, bear background noise, interprets the phrases and produce high accuracy transcription by all mediums/sources plus the error rate is flat. The shortcut is to obviously go with the speech recognition software, they are easily accessible to everyone without any special rates. It is so easy that even on the mobile phones we can simply upload the mp3 audio file and get the text transcript. Some offer a free trial for a free transcript with subscription but after a certain limit of subscription, the charges per audio minute apply. However, the review of these applications is average but for huge data, a team of professional transcriptionist is required for accurate transcription services.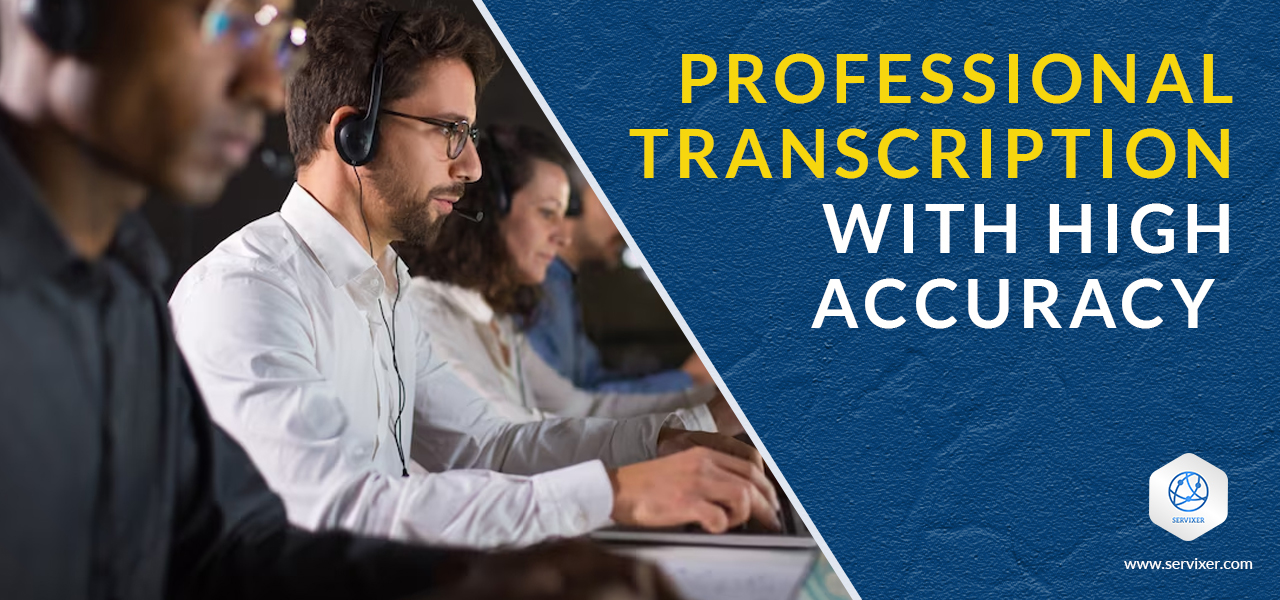 Servixer provides the best service of professional transcription with high accuracy rates. We facilitate with professional transcription services of human transcribers. There's a source of continuity in the workflow. The bottom line of the company is to create professional transcribers who possess certain specific qualities i.e. perfection in listening to audio transcripts, voice commands, quick recognition of different speakers, and good typing speed. However, translation services are not offered, anyhow the English language is the domain. Additional information can be traced to our active customer service. The staff is well equipped with gadgets including laptops and mic-headphones. Privacy policies are strictly followed.
Quality Transcription Service is within your budget now as Servixer is excited to offer this with unmatched affordability.
No one will disagree on the importance of call transcription in today's world. Transcription is becoming a need of businesses all over the world. As businesses move towards digitalization and become accessible on the internet for their functioning, the importance of speech-to-text conversion has increased tenfold.
Call Transcription is the process of creating transcripts of phone recordings or telephonic audio files for various purposes to make the text searchable and easily accessible for the reader.
Call transcription is an important and powerful tool for business, training, medical, or legal uses.
Servixer provides call transcription services to help you maintain scannable records and seamless quality. We offer human transcription with the highest level of accuracy with the fastest turnaround times!
We make sure to offer you price plans that fit your budget plan. Our flexibility when it comes to pricing and turnaround time is unmatched in the market!
Here are a few benefits of working with us
Call Transcription Quality Assurance
If you are looking to find out how your employees are doing on phone calls and if their quality is up to mark for that of a sales representative, avail our call transcription services. Servixer's call transcription services can help with quality assurance to evaluate your employee's performance and ascertain that your sales agent is rightfully dealing with your customers.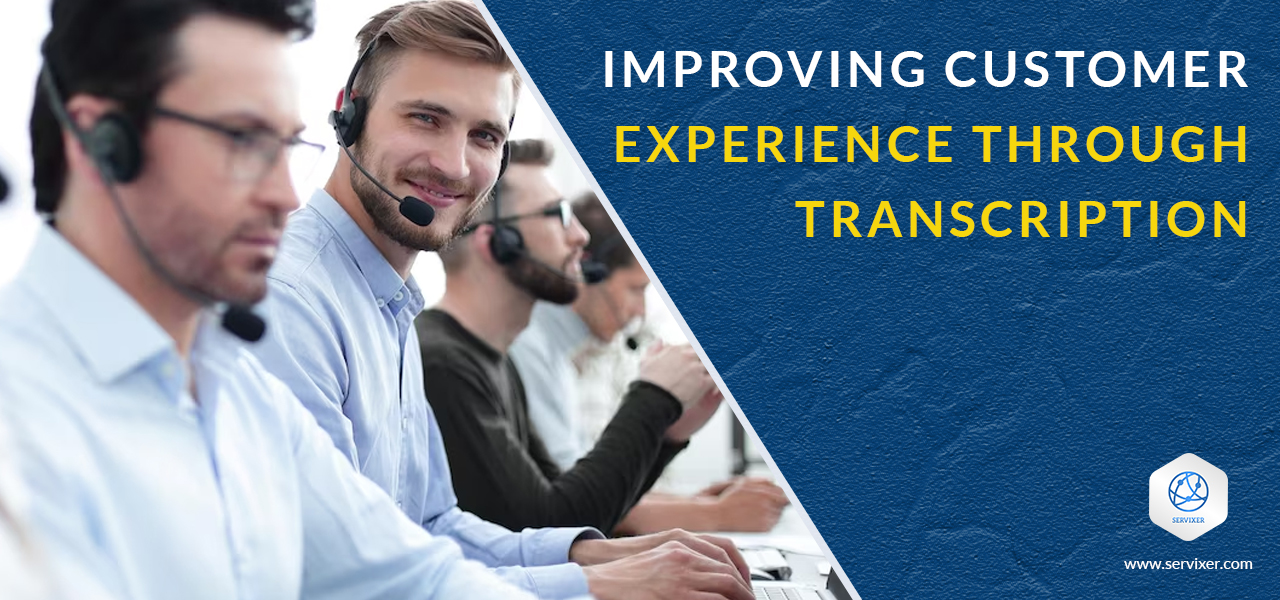 High Call Transcription Accuracy
Servixer offers human and AI-generated transcripts. Our innovative speech recognition software makes the fast delivery of a transcript possible. Once a file is transcripted by our AI software, it is then proofread by human transcriptionists to make sure that any errors or typos in your transcript are removed. Afterward, the call transcript is combined and proofread one more time to make sure that the quality is up to mark before it gets delivered to you.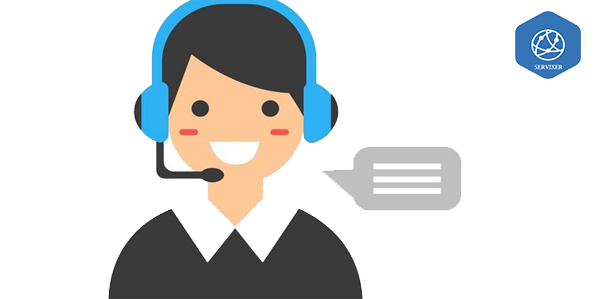 Improve Customer Experience
By acquiring our call transcription services, you will be able to create a better experience for your customers. How you may ask? By evaluating your rep's performance!
Your rep's quality plays a big role in a customer's experience with your business. With our transcription services, you will be able to identify the gaps in your agent's training and overcome them with useful pointers about their sales pitch and how to react in certain situations.
Quality Transcription Service is within your budget now as Servixer is excited to offer this with unmatched affordability.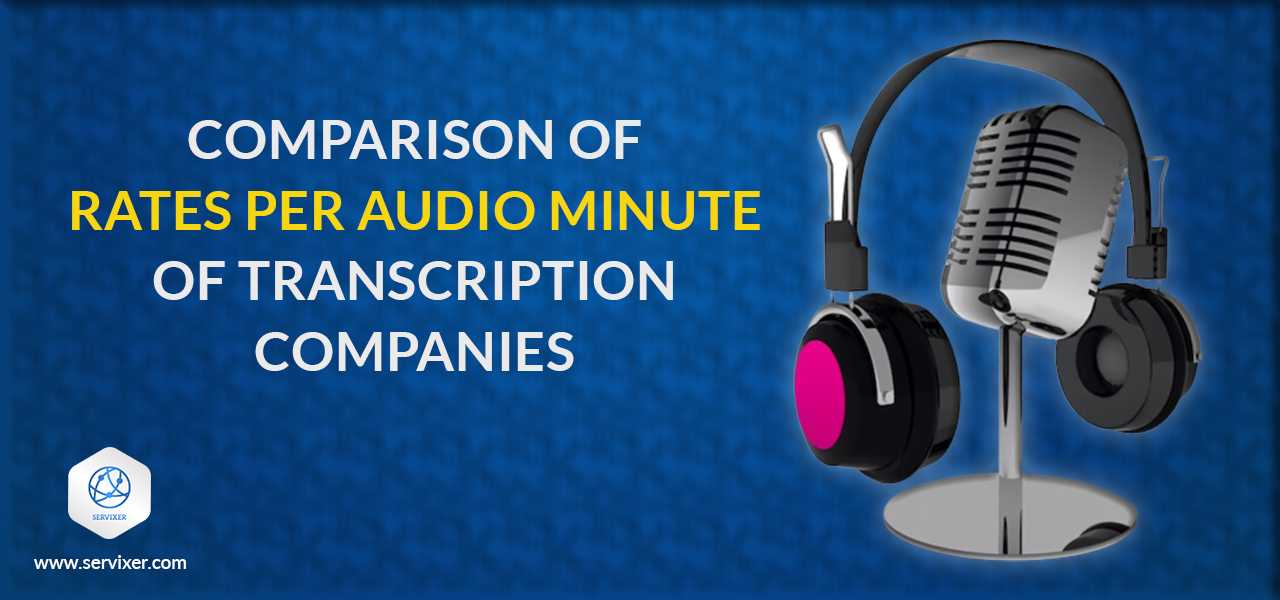 Phone Calls Transcriptions Services
Every company needs to have a safe side in any misfortune. The phone calls Transcription services activity is not a piece of cake and in human transcription services, any non serious transcriber cannot play a good role. Artificial intelligence can't be equivalent to the human brain ever as previously discussed the special requirements for a professional transcriptionist which proves that a mentally equipped human can perform several tasks at a moment to maintain the level of perfection and make the best transcript. Mostly the companies give jargon projects and a support team is essential for that usually, transcription is not one person's work rather a team is required just like there are sales teams working on one agenda.
In a phone call transcription services, security measures have to be taken into account because phone calls are confidential. Usually, tape a phone call software is used for recording a call and the client provides audio files which are different in duration, some are of a long duration, some are just of few seconds, some need to be translated for which only way is to hire a professional translator but usually are of English, some Clients demand different templates for the text file. The study of transcription services and transcriptionists is a vast study and there are two kinds of human transcriptionists which include human transcriber and freelancers which are professional translators too other than that the third kind is the automatic speech recognition software.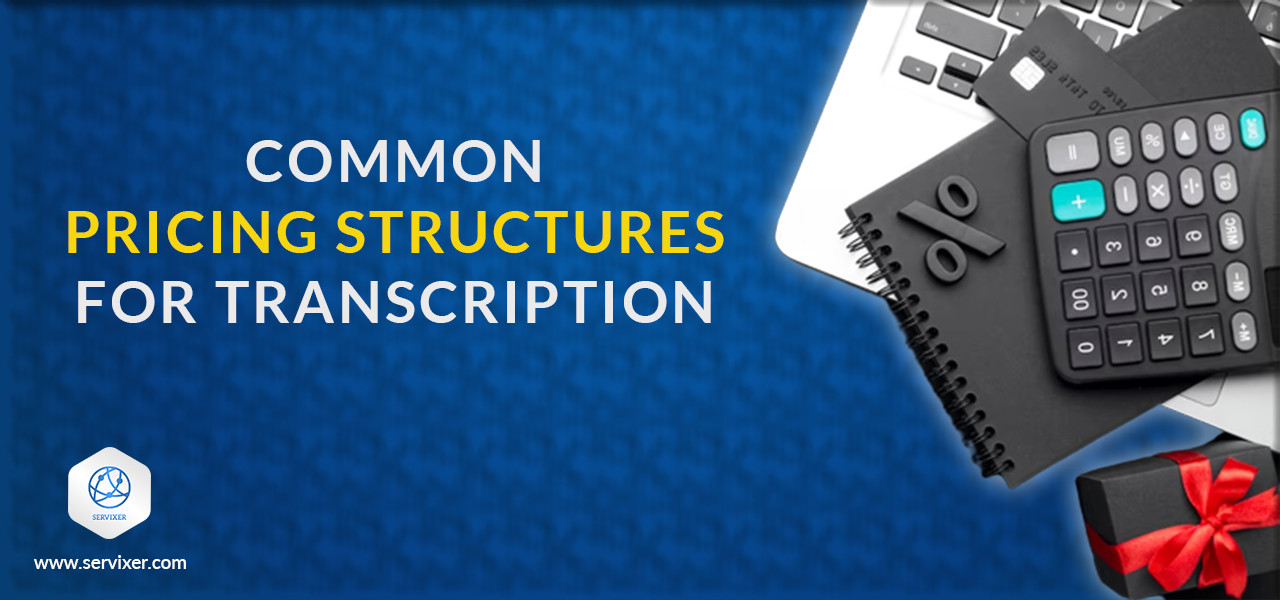 Usually, human transcribers are preferred for greater volumes whereas clients with a small project which demand clarity, edit phone call transcription services and templates hire a freelancer, depending on the size of volume they have, some people go for the automatic transcription services with speech recognition -software like otter.ai, Trint, Temi, Scribie, Gotranscript and Transcribeme, these are the automatic transcription tools that require the email address and transaction details of the client and no other user interface or any direct interface important conversation is done.
The conflicts and discrepancies have been part of the corporate sector for a long time. And the transcription services are vernacular, there are numerous companies serving transcripts for the academic transcription, medical transcription, automation transcription, phone call transcription services, and many more. The benefits of a transcription job include that there can be a mild breeze during office hours, one does not have to descript or write down every single word, a rough Phone call draft summary may work which takes less time. There is no need to work for consecutive hours because it works continuously. It can be done as a home task and even on a mobile device or tablet, but the condition to fulfill is; it must be a secure phone call transcription, readable transcription and deadline must be met. Human transcriptionists have proven to be a lifesaver for many companies. Especially the corporate sector of the United States relies on the transcriptions for the record.
Frequently Asked Questions (FAQs)
Where are your transcriptionists located?
We have a diverse global team of transcriptionists scattered all over the world. Having a global team gives us the benefit to understand different types of accents and slang, which makes us better suited for our clients. Our transcriptionists are always ready to provide the best service.
How do you keep my information secure?
Our site is encrypted and SSL Certified, allowing no leaks in data. We require an NDA to be signed by our transcriptionists as they start working with us. We send you updates regarding the progress of your project by encrypted email so that none of your data is lost, leaked, or disrupted.
How do you ensure quality?
We have a very systematic process of transcription. The transcript is proofread every step of the way to ascertain that the quality is up to the bar. After compiling your transcript is proofread twice, once by a professional transcriptionist and then by a QA, and 98% quality is achieved.