The importance of customer support and its impact on both small businesses and large corporations is nothing new. Since the start of the business world, customer retention and customer service have always been the determinant of its success or failure. Today we are facing a world that has transformed into a global village. Easy communication routes, use of cookies, fast Internet connections, active social media, and many online resources have created an intricate web that demands excellent customer care and retention policies offering technical support and relevant information in a timely manner. The big fish in the leading countries like the United States and Europe now view customer service more than a smile. Google reviews, android mobile devices, websites, and social media can break a business with a few choice words. For customer retention and a growing customer base, it is essential to have good customer service. Long-term clients and new customers both fuel a prospering business. Companies now have after-hours virtual assistants keeping their customers updated with additional information via mobile phones, text messages, and email addresses.
1. Builds Consumer Base Customers respond to an attentive attitude. Customer care representatives who engage with new clients as professionals gain customer loyalty. A customer care representative is becoming an integral part of business culture, differentiating corporations that prioritize customers from franchises that simply look out for their own profits. A good client retention strategy and a sound customer loyalty program go a long way in the success of a company, especially for small businesses. Encouraging employees in quality customer care increases client retention rates and strengthens a company's reputation.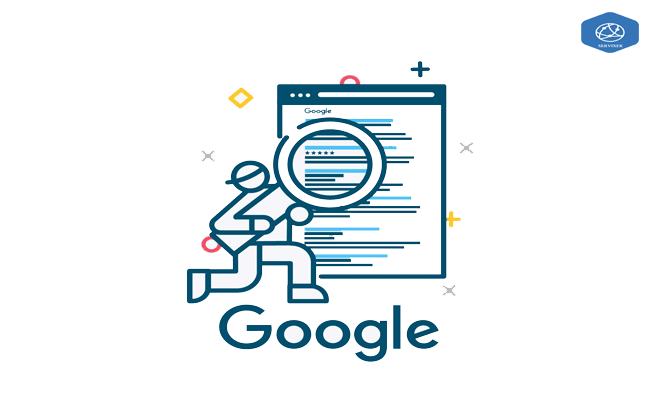 2. Increase Online Visibility Social media is a necessary evil. People give credence to Google ratings and Instagram reviews before purchasing or even trying a new restaurant. The first person a potential customer comes in contact with is your customer service representatives. In a short conversation, he either gains or loses you a customer. A good customer care service prompts consumers to give great reviews and rave about your services on various social media platforms. It makes your company visible online, gets you more customers, enables you to retain clients, and allows small businesses to come up with the food chain.
3. Enhances Client Flow For a lot of people, the deciding factor is customer care service. For friendly customer care representatives, they are willing to pay more, buy more, and suggest you to others more. Professional customer care representatives create a positive image in answering clients' questions providing general information on a vast array of topics such as credit card details, product serial number, dealership's or company's account number, privacy policy, data rates, debit card information, account information or even queries about CSS error resolution. A satisfied customer is the best and the easiest marketing tool a company can have. Potential customers approach such a company with a positive attitude increasing its client flow as well as client retention rate.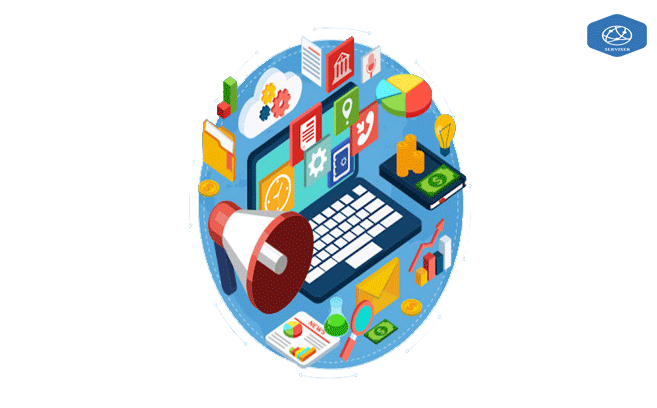 4. Effective Marketing Tool In our current scenario, marketing campaigns have come to a halt. As the spread of COVID-19 peaks, people are becoming scared and apprehensive. They are afraid to try anything new providing a major set back especially to small business owners. People are trusting their friends and family, going with companies that come with a recommendation for their peace of mind. Therefore a satisfied, existing customer makes for an important marketing tool and encourages people to try your company with great success. An interactive customer care representative is all it takes.
5. Makes For A Reliable Image A professional customer care representative also known as a virtual assistant can explain your company policies, contact information, sales process, features, and other information far better than anyone else. Immediate handling of customer problems and speedy response to their queries build a good company image. A consistent experience promotes customer satisfaction and makes for an effective customer retention strategy. People trust companies that are steady in their services. If you have your own business or are an owner of a multinational franchise, a good customer experience will increase your reliability and improve your reputation among your audience.
6. Increases Profit Margin Two factors drive any business: New customers, loyal and current customers who get in touch on a regular basis. To get the first and to maintain the second, having a good customer care representative is a must. A cogent retention strategy increases profit margin in the best way. As positive reviews can drive inflow similarly negative experiences can result in a loss of customers and reputation. A bad customer service damages any previous customer goodwill and can become the end of a customer relationship, but quality customer service can gain a customer as well as be a brand advocate. The United States small business administration supports a limited liability company (LLC) business structure making it easy to invest in customer support.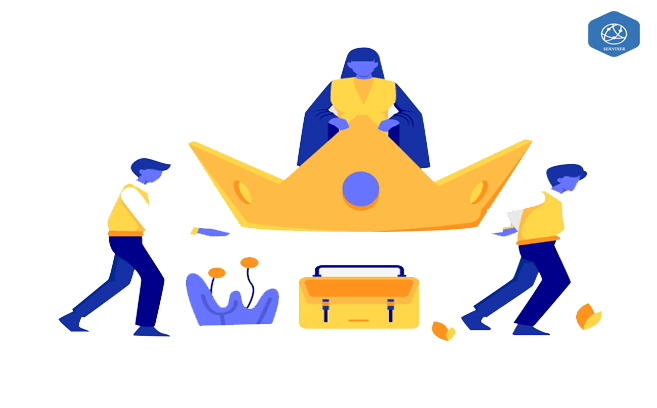 7. Upgrade Service Quality Consumer feedback whether positive or negative is a great base for improving your services, products, and your customer care representatives. Sellers who ignore customer feedback fail to grow and move with the competition. Huge franchises, small business owners, and also the federal government sectors often have comment boxes available for customer feedback and suggestions. To provide a swift response, companies make use of call centers to cater to a number of customers at a time. By entering their area zip code, customers can find customer help centers easily. Companies that value their client's suggestions make them feel appreciated increasing their annual profit margin, improving services, and building consumer pool, and sometimes starting a loyalty program for them.
8. Generate New Leads In today's landscape, customer service means more than answering a call. It is a front door to a company's heart. It connects customers and your brand and creates a multi-dimensional image. Sellers engage in a lot of customer care channels like live chat, virtual assistant, phone calls, and call centers. Local retail stores, franchises, small businesses, sellers and any other venture knows that audiences want to engage with companies who are invested in their customers. People best buy from brands whose customer care representatives are involved in listening, engaging, and building a relationship for the long term. A recent study shows that seven in 10 U.S. consumers say that they've spent more money on companies that deliver great customer service. A report of U.S small business administration states that professional customer service increases customer retention rate, provides a sound basis for customer relationship management (CRM), increases loyal customers, and serves as an excellent retention strategy.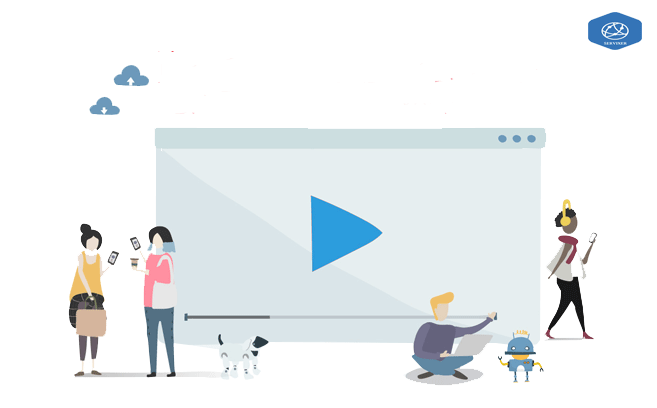 9. Brings Out Your Brand As before it is important to connect with the customer if you want your brand to become visible amongst others. Recording auto-replies and hiring virtual assistants do lighten your workload, but it fails to allow your brand to shine through. A company's customer care representative makes consumers feel connected to its brand. Channels like staff videos, live chats, call centers, and phone calls give potential customers the chance to identify with you and your brand, and then carry that over to other new customers. You will find excellent services in an Apple store, with a Samsung representative, or going to Zelle, a United States-based company. Their CRM protocols allow them to enjoy steady repeat business on a regular basis.
10. Customer Satisfaction Building good customer service can increase sales, retail, customer retention, revenue, business opportunities, and profits. Consumers are willing to pay more for professional and good customer service. In the United States, the percentage has gone up to 17% from 14% of a few years ago. Now, companies have started doing the right thing by focusing on customer care improvement. Personal customer care service increases client satisfaction and in the long run, pays off with past clients remembering good customer service experiences, and their willingness to reward companies that treat them well.
11. Defines Success The relationship between a customer care representative and a seller or dealership depends on the quality of the customer care service. Its importance is reflected in the fact that Secretary of State of developed countries emphasize on customer care and customer relationship management (CRM) protocols. Franchises along with some small businesses have now started gauging customer service and customer satisfaction as a measure of success. Acknowledgment from satisfied and loyal customers instills a feeling of accomplishment that for some sellers or dealerships is equally important as their financial growth.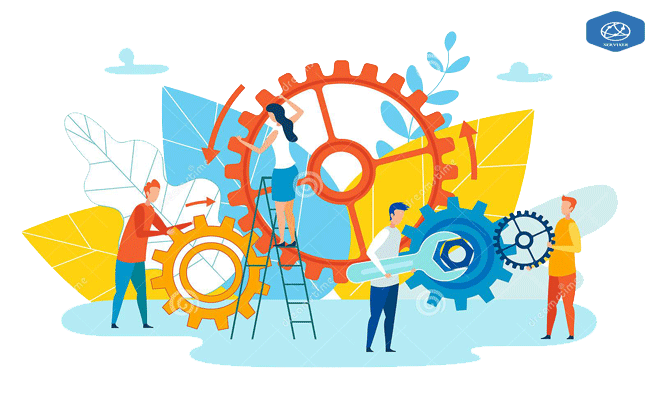 12. Interactive Employees Customer support training programs enable the customer care representative to be innovative, quick, and resourceful when dealing with clients, especially irate or demanding ones. A company or dealership that invests in its customer care making clients an organizational priority receive invaluable insight into employees attitude, consumer needs, marketing, product development, and customer success team Good customer service enables applicants to rise and become a part of the business. It connects them with the brand as well as the consumers, making customer care representatives an integral part of the company. Applicants whose vision aligns with brands working motto should be hired to make for an engaging customer care team. Professional training programs inculcate the company values in the employees and give them the confidence to stand in front of the customer and make the call. Businesses need good customer care services to thrive. With the spread of COVID-19 pandemic, times are tough nowadays. With entire cities on lockdown, quality customer care is needed now more than ever. Efficient utilization of communication channels like social media, live chats, phone calls, emails, text messages, and call centers can effectively manage customers and reduce the prevalent anxiety level among them. Companies need good customer service for a brighter and profitable future.